Mortgages Made Easy
Trusted Mortgage Solutions
Simpler, smarter mortgages for a brighter future.
Our Services
Your Trusted Victoria Mortgage Broker.
A low lending rate is great but there's much more to it than that.
When you work with me, I take the time to ensure I get you into the best solution possible.

Easy Approvals
Speed matters. Which is why we can determine if your approved quickly.

Transparency for all
We're big fans of the phrase, "what you see is what you get." No hidden fees, no hidden meanings.

Built on Trust
See what our most recent mortgage clients have to say about us!
Mortgage Services
You Can Trust
See what our mortgage clients have to say about us!


Step 1: Contact Us
to get started
Step 2: Needs Analysis
what are you looking to do
Step 3: Funding
the final step
I'm looking for help with...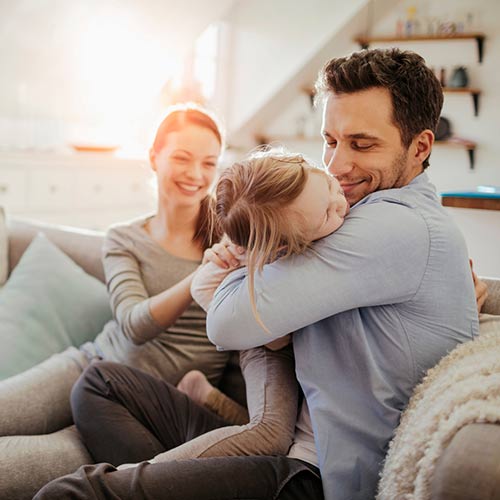 About Landmark Mortgages
A low rate is important, but you need all the details. It's easy to see your costs going in, however many don't consider their costs getting out. 6/10 Canadians will break their 5yr term. Understand the full, long-term picture.
Easy Mortgage Approvals
Speed matters when it comes to your mortgage. Not only will you get a quick response, but we will make it as easy as possible for you. When clients get approved, we have consistently heard "That's it?!" in response.
Transparency & Options
We will "lift up the hood" of your mortgage and show you all the costs of obtaining and getting out of your mortgage. Landmark Mortgages' client centric approach revolves around solution based lending. We provide you the best fixes to your problem, not what makes us the most money.
Built on Trust
There's a good reason that over 90% of our business comes from word-of-mouth referrals. We are the trusted mortgage providers across Western Canada. See what our recent clients are saying about us!
Mortgage Refinancing
Free up cash flow by paying off high-interest debt or unlock equity in your home for investments, renos, education, etc. Life's unpredictability sometimes necessitates financial flexibility. Mortgage refinancing with Landmark Mortgages is your key to unlocking this much-needed flexibility. We can help you tap into your home's equity to fund home renovations, education expenses, or any other significant financial requirements.
Mortgage Renewals
The time to re-negotiate your mortgage, save thousands of dollars and get the best products available. Give us a call! At mortgage renewal time we can help you save big! Give a trusted Victoria mortgage broker, Landmark Mortgages, a call and we will help you put some extra cash back in your pocket. We're all about helping you get the best mortgage products and saving you a pile of money in the process. One quick call to us, and you're on your way to a mortgage plan that feels just right for you!